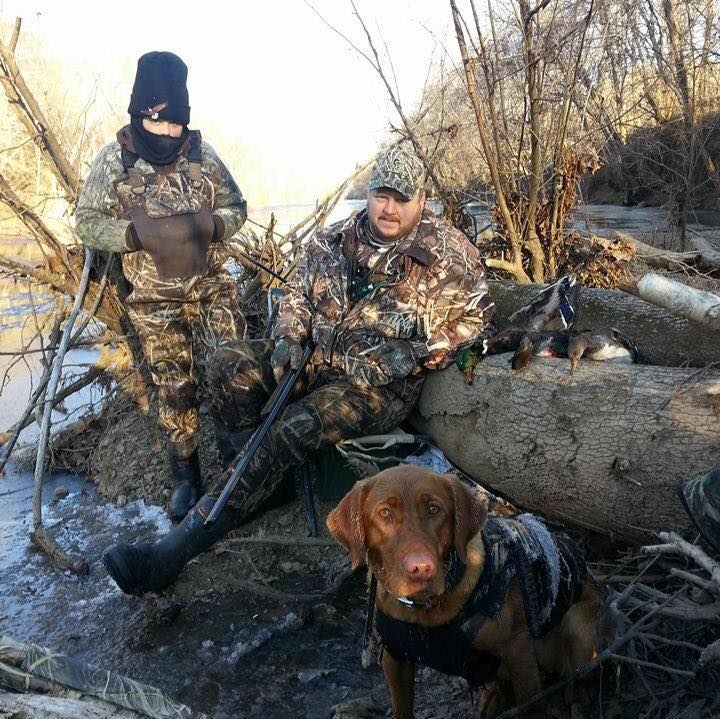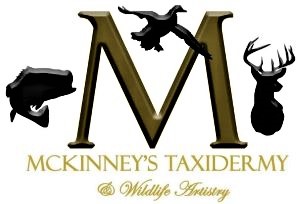 Here at McKinney's Taxidermy,
We believe the art of taxidermy should recognize and respect all animal's lives and their purpose on earth. We pay close attention to their details and show respect to the animals that we have been given stewardship over, while showcasing nature's creatures and the beauty of the wildlife around us. We strive to offer you the best service possible and pledge to provide our customers with professional and artfully created mounts that can be appreciated for many years to come.
We understand the level of dedication and expense that goes into collecting a trophy, as well as the value of each trophy to its owner. We put that level of passion into each piece we produce.
We take pride in our work and refuse to let anything go out of our door that we wouldn't be proud to put on our own wall. 
We believe a person's hunting memories are priceless and your mounts will reflect that with our services.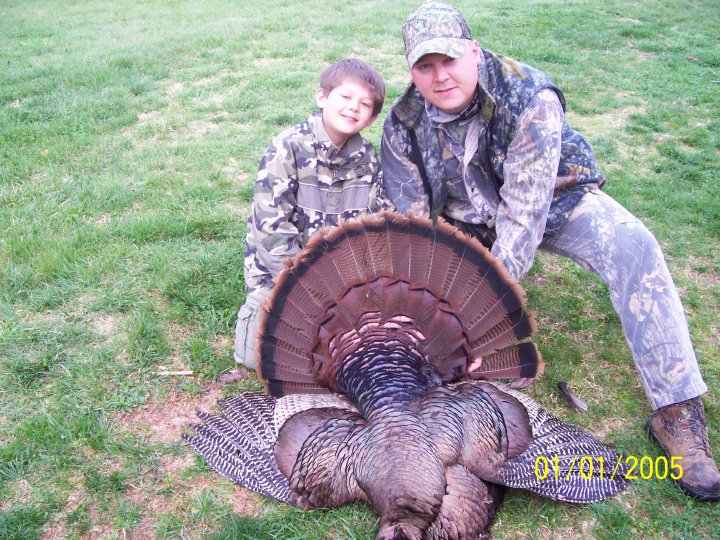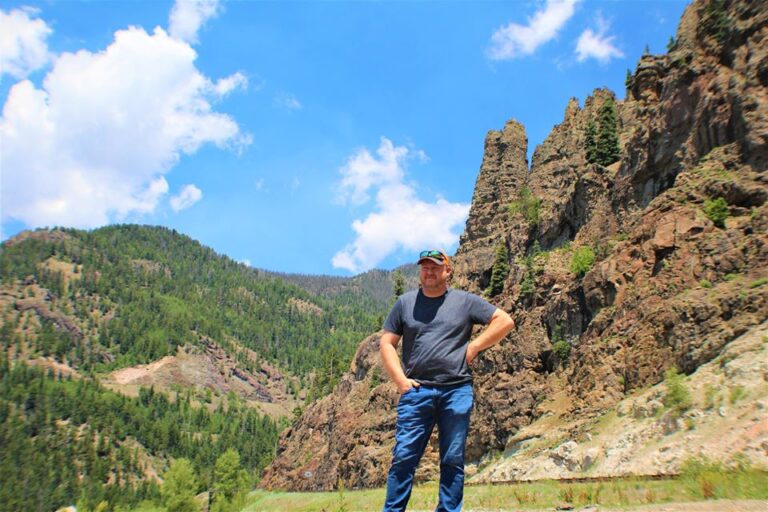 David grew up all over as his father retired from the United States Coast Guard. As a teenager he decided to join the Army Reserve but soon after starting his own family he decided to join the Coast Guard just as his father did. 
He grew up with a love of hunting and fishing from an early age. His love for the great outdoors is only rivaled by his love of God and his family. 
Middle school sweethearts...
David and Jessica were married over 20 years ago after meeting in middle school. They have two sons and a host of critters at home. After David was injured in the Coast Guard, they decided come back to Goochland, where they began and then finally deciding on Cartersville, VA.
Jessica loves traveling, photography and cake decorating. She helps David with the habitats whenever possible and is known as his "quality control", because she is so good at pointing out his many faults. But, she is still his biggest fan!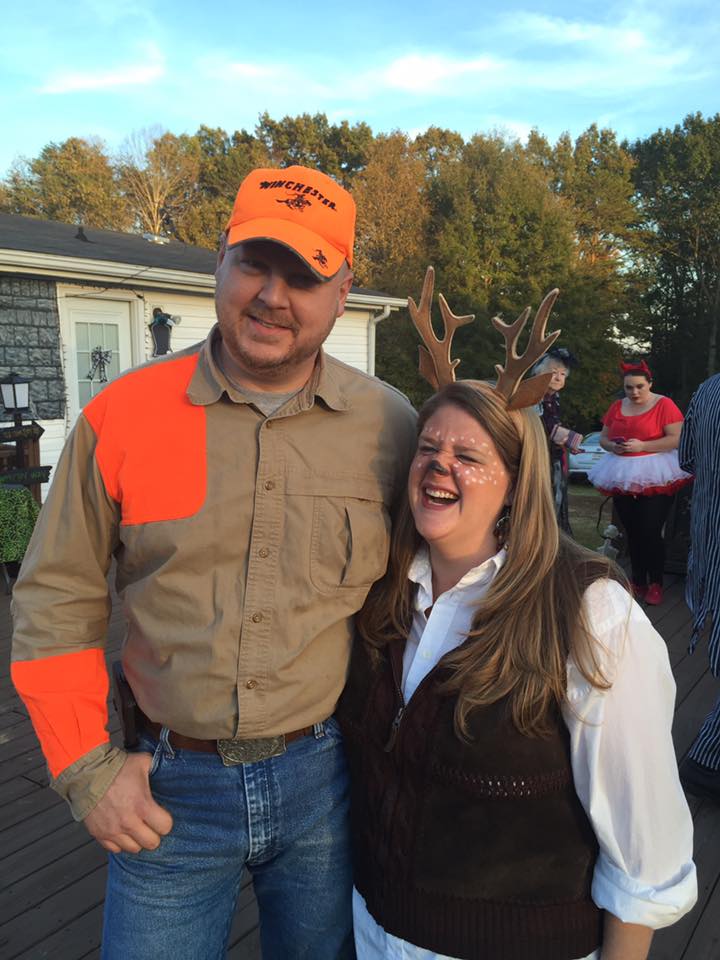 For taking the
time to get to know us!
We are certainly glad that we will

get the chance

to know you and j

oin our family!
Sincerely,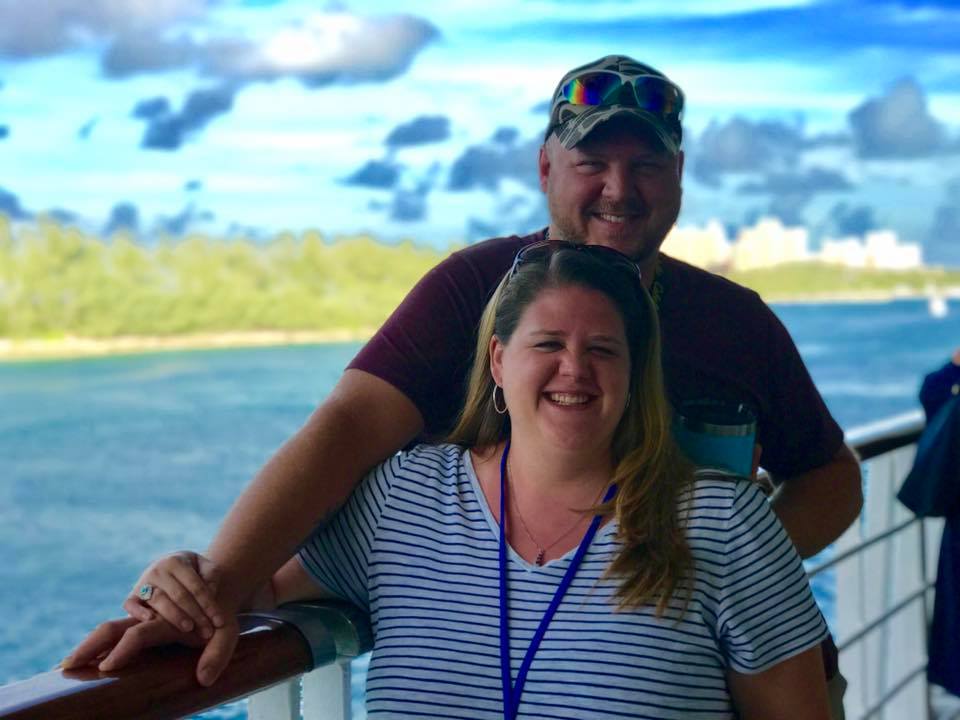 "And God blessed them, and God said unto them, Be fruitful, and multiply, and replenish the earth, and subdue it: and have dominion over the fish of the sea, and over the fowl of the air, and over every living thing that moveth upon the earth."
Genesis 1:28, KJV: